Family Closet
Help Make a Difference Today In Irrigon
Family Closet accepts donations of clothing, shoes and household items. The items are sorted, marked, cleaned, and provided free to our clients in need.  All items donated must be clean and in good repair.
Always needed: grocery bags, baby formula, and baby diapers.
Donations can be dropped off at 205 Tumbleweed Blvd, Irrigon, Oregon on Tuesday, 9:00 AM – 12:30 PM, or call 541-922-3895 and leave message with phone number and we will return your call to arrange a drop off time.
We regret we cannot accept large appliances, tires, flammable materials, paint, or items that are dirty or need repair.
Cash donations are always welcome and can be made by calling 541-922-3895, or sending a check made out Irrigon ACS – Family Closet, P.O. Box 441, Irrigon, Oregon  97844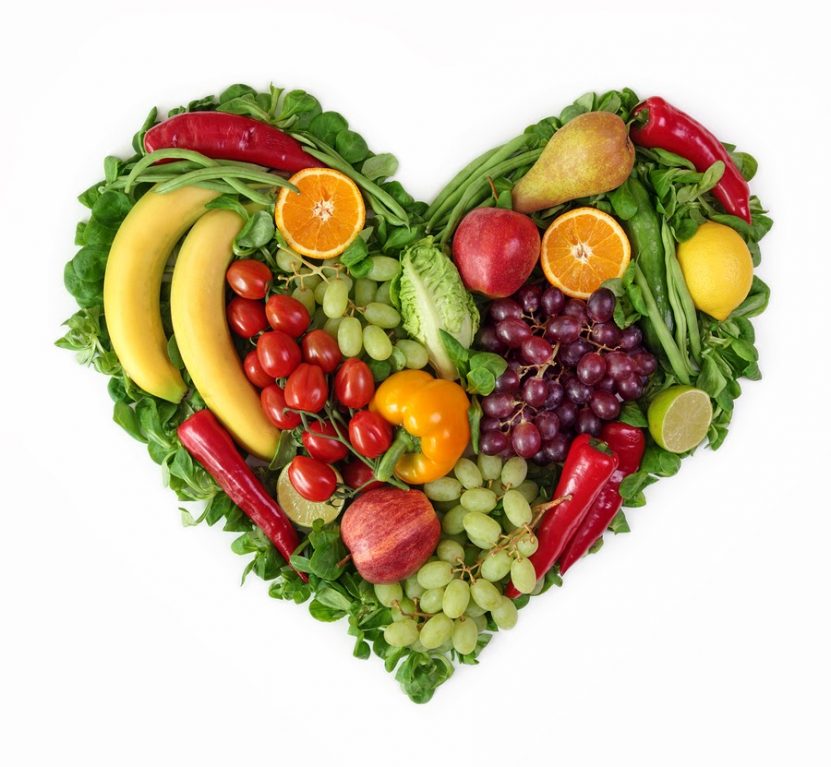 Health Ministries
Natural Lifestyle Cooking is a seminar that goes a step beyond cooking to add joy and years to your life. During our informative and practical sessions, you will learn basic principles of natural, delicious food preparation.
Hear presentations featuring the latest scientific evidence on reducing the risks of cancer, heart disease and other deadly diseases.
See active cooking demonstrations of fun and healthful recipes.
Receive a recently published, total vegetarian, fully illustrated cookbook with 150 recipes of delicious healthy food plus lessons covering the scientific aspects for each class.
Taste samples of delicious yet healthful vegetarian cooking. Each evening, you will have the opportunity to taste the recipe demonstrated that evening.

Do you want to escape the mess of
anxiety
anger
abuse
addiction
depression
divorce
eating disorders
self-mutilation
sex addiction
workaholism
perfectionism
and other challenges
Join us on this journey as you will be part of a supportive group who will open up to each other and to God. Powerful real-life stories of healing will bring to life the weekly lessons. The program also covers how to create a healthy lifestyle which is essential for healing.

Watch for when the next support class begins.